The Cinema And Theatre Historical Society of Australia Inc.
CURRENT & PAST ACTIVITIES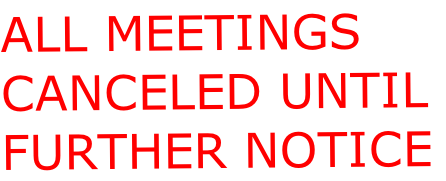 In view of the Corona Virus outbreak, the April and June General Meetings and the May 17th Cine Collectors' Fair have been canceled.
A decision about future meetings will be made at the appropriate time.
Please recheck this page from time to time
NEW
CATHS NOW HAS A YOUTUBE CHANNEL
Check out the videos available - more will be added in coming months.
Even better - hit the subscribe button on our YouTube channel
and get an email when new items appear
Click the link ….