AUSTRALIA AND NEW ZEALAND - CINEMA & THEATRE DATABASE
CATHS has compiled a database of all known past & present cinema and theatre venues in Australasia.
The full database is now available for you to search - just click on the link below.
Photos of cinemas / theatres are most welcome
Copyright 2017-2019 - Cinema and Theatre Historical Society of Australia Inc.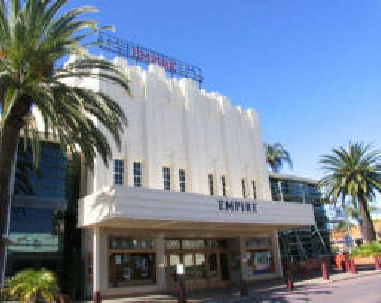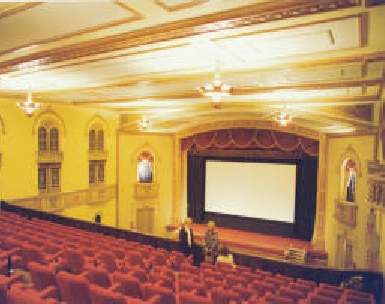 The Capitol Theatre, Warrnambool, Vic.
The Empire Theatre, Toowoomba, Qld.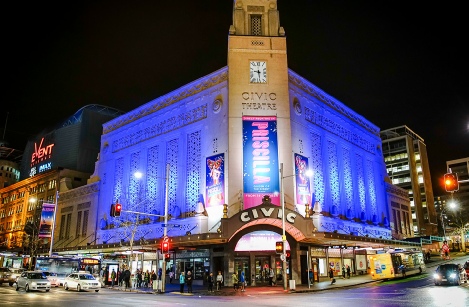 The Civic Theatre, Auckland, NZ
Search by venue NAME, LOCATION, STATE or ALTERNATIVE NAMES. The full CATHS database entry is then displayed
LATEST UPDATE
01-11-2019
5895 Venues Listed