Copyright 2016 - 2023 Cinema and Theatre Historical Society of Australia Inc.
Village 11 (former Geelong Theatre), Geelong.
Regent Theatre, Ballarat.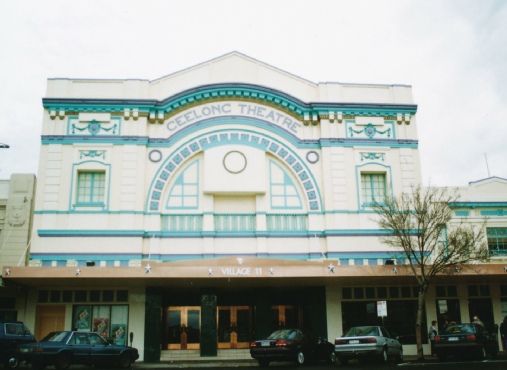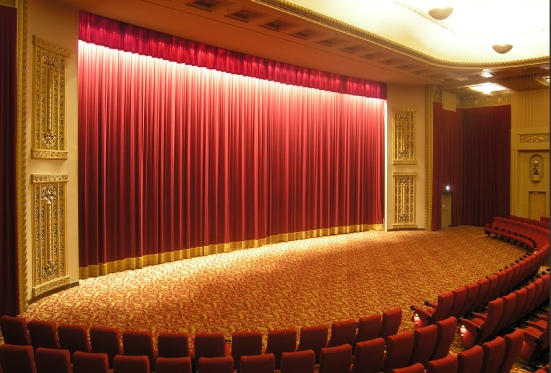 Victoria is the second most populous state in Australia and contains a number of significant cinemas and theatres.
Many are still in operation. Regrettably some have been the subject of the wrecker's hammer.
The links below will take you to individual pages with more information and pictures.
SIGNIFICANT VICTORIAN CINEMAS & THEATRES